Our team combines international and local expertise with collective experience spanning urban planning, property development, financial management, construction, architecture and design.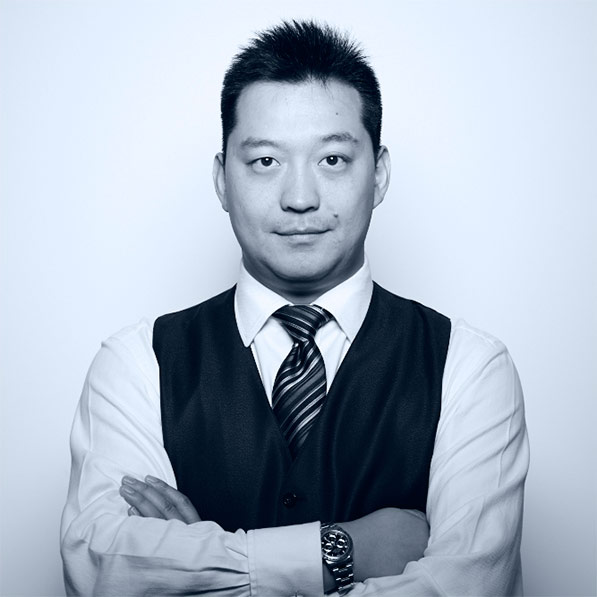 Dr Adrian Liu
MANAGING DIRECTOR
Adrian holds a Masters in Urban and Regional Studies from the University of Birmingham, a Bachelor in Land Resource Management and a PhD in Landscape Ecology (Urban Planning relevant). His background includes an Associate Deanship at the College of Landscape Architecture in the Central South University of Forestry and Technology in Hunan, China, where he lectured on principles of urban planning and systematic planning of residential green space. Dr Liu has a strong interest in community-based approaches to urban planning and previously worked on projects including Tianjin China-Singapore Eco-City and the commercial elements of T3 Terminal at Beijing Airport.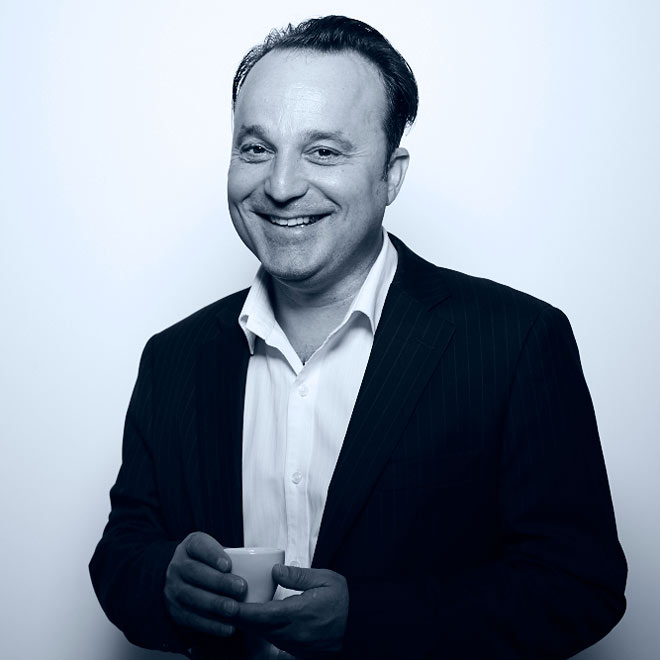 Barney Oros
DEVELOPMENT DIRECTOR
Barney brings over 15 years of local project delivery experience to the HPG team. He has worked across residential, community, commercial, aged care and retail developments in the public and private sectors and his CV includes senior roles on the Rouse Hill Town Centre (representing UrbanGrowthNSW – then Landcom) and The Waterfront development at Homebush Bay. Barney will lead the international design and consulting teams through all aspects of the Sydney Park development, ensuring it exists in harmony with its unique location.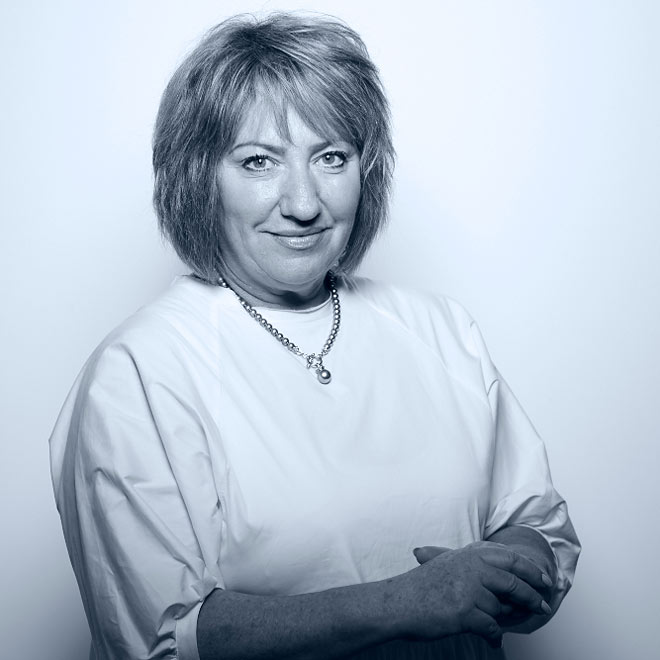 Laraine Sperling
MARKETING CONSULTANT
Laraine has extensive experience in international design practices, positioning award-winning projects across Asia and Australia. She has marketed some very significant world renowned projects across multiple sectors. With over 20 years' experience in design and project marketing, Laraine most recently led the local Architects' marketing associated with One Central Park, the world's most awarded residential development. Laraine is a guest lecturer at both University of Sydney and UTS and has a well-respected reputation in the design marketing industry.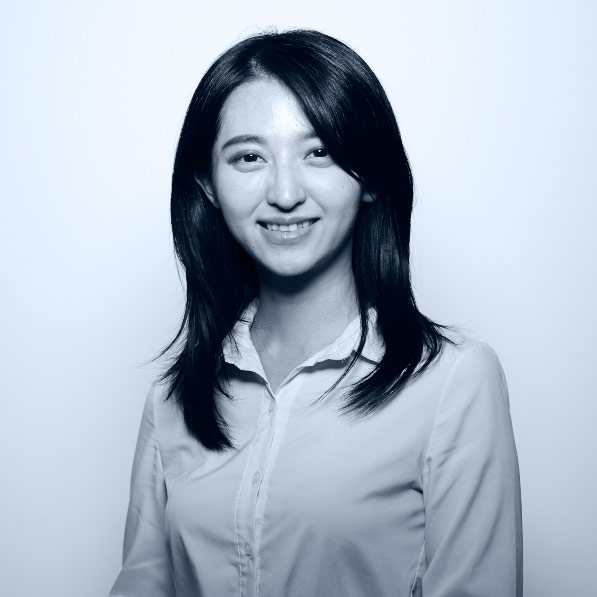 Yisha Luo
DEVELOPMENT DIRECTOR ASSISTANT
Yisha is a qualified Architect, gaining both her Bachelor and Masters of Architecture from the University of New South Wales. She has extensive design and coordination skills and will work closely with the HP Development Director to coordinate all development activities and communications across HPG projects.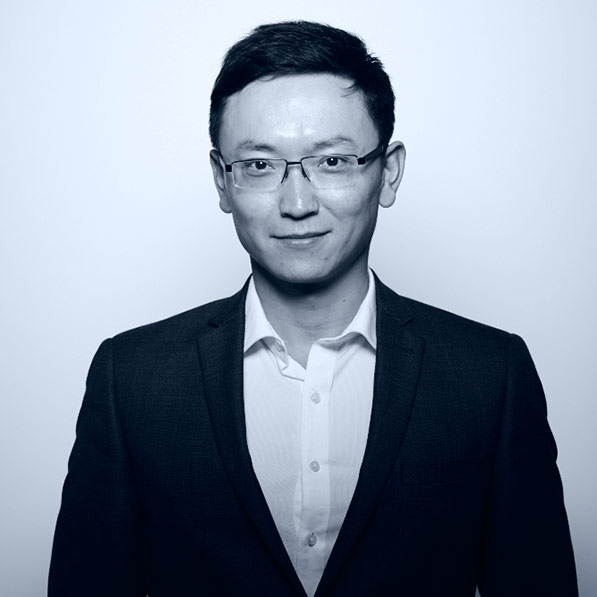 Nathan Gan
CHIEF FINANCIAL OFFICER
Nathan has been in the financial industry for more than 13 years and has abundant experience in investment banking, particularly in the area of cross board transactions. Over his 10 years at PricewaterhouseCoopers, Nathan has advised a number of private, public and state-owned Chinese clients in relation to their acquisitions of overseas enterprises or assets in the fields of financial, manufacturing and agriculture. Nathan has also advised several multinational corporation clients in relation to their China entry strategy, inbound investment and acquisition. Nathan is proficient in industry and company analysis, financial modelling and development and execution of deal strategy. Prior to investment banking practice, he worked as senior actuarial analyst for a leading global actuarial consultancy firm. Nathan is a CFA and holds Diploma of Institute of Actuaries of UK.